"With health and harmony, wealth and happiness will come eventually."
We guide you to a better future.
Master Adrian Lo is a well-known Feng Shui Master in Singapore.
He is a friendly, humble, yet insightful professional who has helped thousands of customers achieve good Feng Shui and positive energy flow, leading them to better fortunes, career progressions, and a higher quality of life.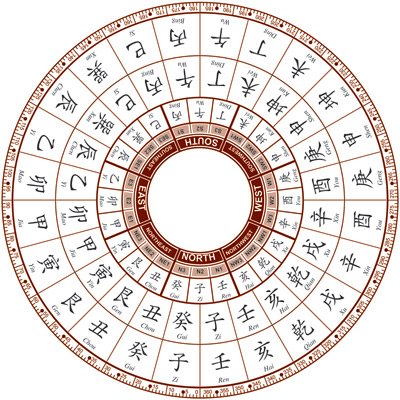 We are trusted by clients.
在2006年,打算购买组屋4房式的時候在网上看到了聚軒( ju xuan geomancy consultancy) 风水師父Adrian Lo 有些時候眼缘也是很重要,他给我们一种信任的感觉,所以拿起电话预约开始至今己有五年了。 師父用他专业知识让我们可以更好装修新家,如何聚財,各物件摆放,化解,风水知识,方位,每年的流年注意事项,清楚耐心解释,让我在每一年里都顺顺利利,打造一个温暖和幸福的家。 已经5年了,感谢師父帮我和家人擁有更美好未来。 还有ryoko是—位尽责助理每次都悉心安排,在这里也和她说声谢谢。 希望大家也和我—样让Adrian Lo master 用他专业风水知识改造更加美好。
Master Adrian has been my fengshui consultant for years. He is a humble and sincere master who gives accurate and timely advice to his customers. His predictions are accurate and on point. Master Adrian understands the needs of his customers and treats everyone with a compassionate heart. He has been with me throughout my ups and downs and always encourages me and is willing to give a listening ear. He has become a family friend and a mentor! Thankful for his wisdom and willingness to help always. A true master with a heart.
A year ago, we engaged Master Adrian to study Feng Shui for our house. The mood in the house is not very pleasant. He advises us to shift the door opening of our master bedroom and the bed position. After we relocate the opening and the bed, our relationship got better.
We have also consult him regarding our house main door opening as the last master told us that it will be hard for us to have children. After Master Adrian recommended auspicious items and advice, things in our home started to flow smoothly and harmoniously. And we have our second child.
Master Adrian is a very approachable, comfortable person to talk to. He is like a friend that we can share our worries to. He is a very knowledgeable master who is not arrogant, unlike other Feng Shui Master. We have made a wise choice to engage him, to be a friend to enlightenment our life.
After the benefits and changes at home, we decided to ask Master Adrian to read our new office layout. He has advised us for the flow of the fortune position, the color for our flooring to enhance the flow. Everything is in good hands under his advice. We deeply appreciate the help that Master Adrian gave us. We will definitely recommend Master Adrian to our friends and relatives who required Feng Shui services.​
Improving different aspects of your life.
Submit your details in the link below!