Caesarean Birth Date Selection
An auspicious birth date means that a child is delivered on a day, month, year, and hour that result in a fortunate and meaningful life for the child, as well as bring good fortune to parents.
To determine an auspicious birth date, the life maps of the parents are calculated, revealing the child energy that is most compatible to them, as well as the dates that support this energy. 
During the meet up, Master Adrian Lo will present all the possible dates and time for caesarean, explaining the pros and cons  among the selected dates in terms of the baby's character, career, wealth, marriage and health for your consideration. Ideally, we want your child to excel in all aspects.
These dates takes into consideration the doctor's recommended dates and the baby's gender. Therefore, we would advise parents to discuss or seek doctor's cooperation to work around these dates for the caesarean operation. 

A birth date selection for caesarean birth involves tremendous amount of work as each day Ba Zi have endless possibilities, therefore, we can only assist during the 15 – 20 Day period before the anticipated birth date. 
During registration of an appointment with us, please share with us:
Doctor's recommended dates for the caesarean operation (one designated week)
Gender of baby
Birth date, chinese and english name of the baby's parents
Birth date, chinese and english name of the baby's sibling(s) – if any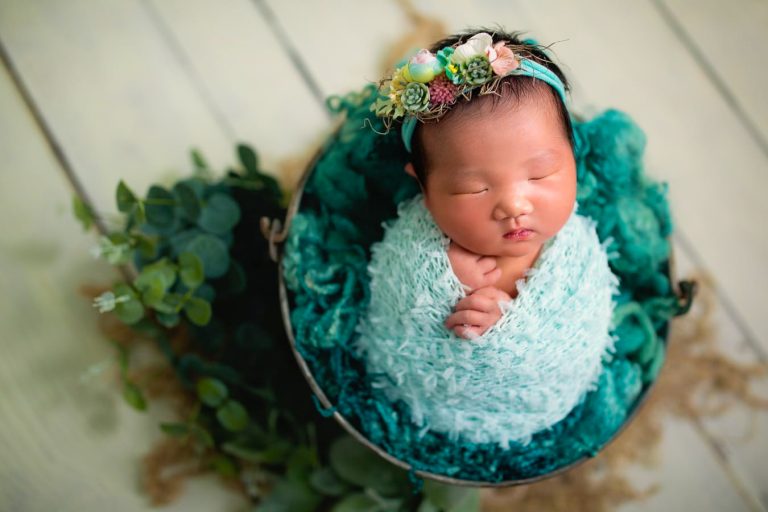 Give a meaningful name for your bundle of joy